Why do the visual arts matter in Austin?
Because imagination matters. Imagination is at the heart of education, entrepreneurship, collaborations and collective visions that have propelled Austin to its status as the city of the moment.
Because creativity matters. Creativity helps us solve problems, express ourselves and have fun. These positive attributes attract thousands of visitors and new residents to Austin every week.
Because beauty matters. Not just the beauty that's on the surface, though Austin has plenty of that. But also the beauty of that moment of interaction between you and the art that speaks to you. That moment when you see something in front of you that you had only ever seen before in yourself.
Right now, there are several nonprofit arts organizations like Mexic-Arte Museum with new works on display. In fact, most of the larger visual arts organizations in Austin are nonprofits, which means most of the money they need to bring you this art, share it with local school children through programming, host educational and community events and inspire Austin artists and non-artists alike… comes from you, the donors.
Once again, Austin donors are the heroes. Now go out and enjoy the visual arts in Austin today.
Blanton Museum of Art features an exhibit of the museum's collection of works on paper," 50 Years of Collecting Prints and Drawings."
AMOA-Arthouse is the return of Austin's two favorite art institutions as one. The Austin Museum of Art and Arthouse host exhibits at the Jones Center and Laguna Gloria, and often brings some of the most unique artists to their spaces, with multiple concurrent shows at both locations.
Women  Their Work emphasizes are by Texas women, with a current exhibit from Houston artist Monica Vidal.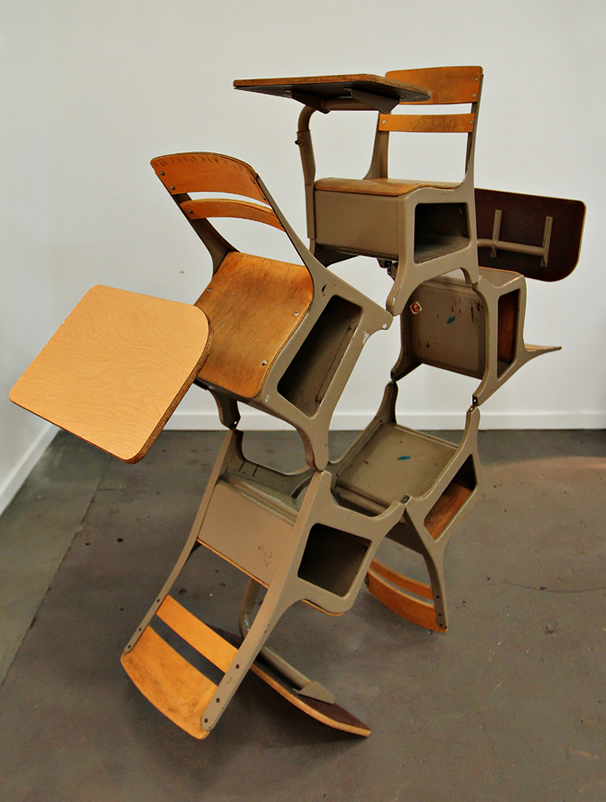 Mexic-Arte Museum specializes in showcasing Mexican and Mexican-American art, and its current exhibit, Con/Juntos, brings you some of the best work by young Latinos.
DiverseArts Culture Works is dedicated to African-American culture and art, and its gallery space, New East Arts, features drawings, paintings, photography, sculpture and more. Always worth stopping in to see new pieces and support East Austin.
Umlauf Sculpture Garden was the home of American sculptor Charles Umlauf before he and his wife donated the property and 160 of his sculptures to the City of Austin. Philanthropists transformed the grounds into a museum, where thousands of aspiring artists find inspiration every month.
What are you waiting for? Go out and support the visual arts in Austin!